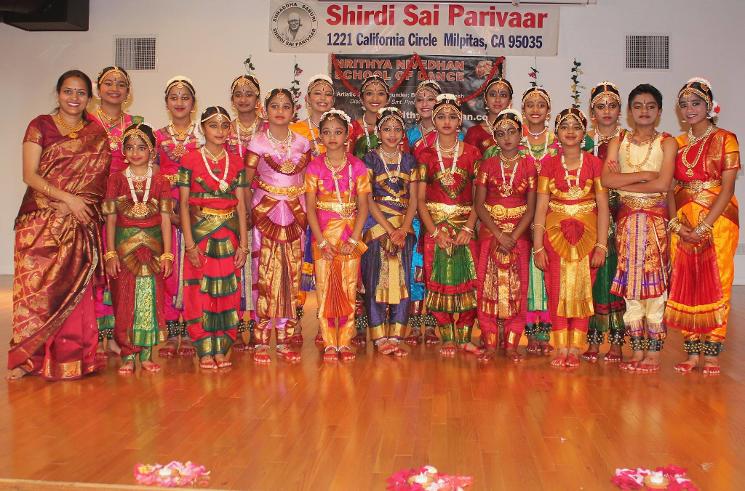 Bhuvana Venkatesh received the City of San Jose's Commendation award ,City of San Jose, CA, USA on October 13, 2017 at Evergreen community center , San Jose, CA, USA.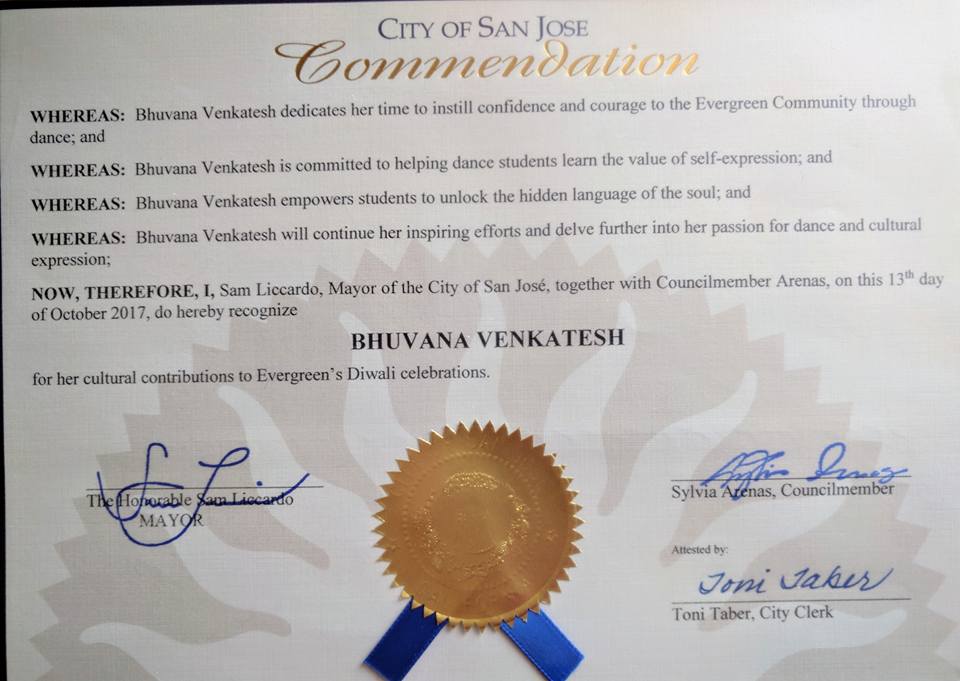 Picture of the dance students taken at Livermore temple, Livermore, CA.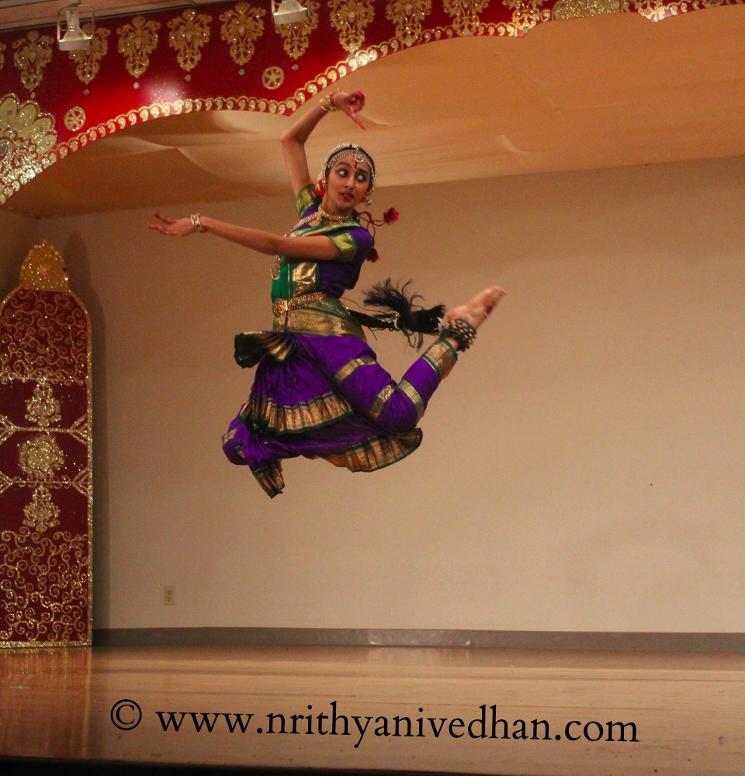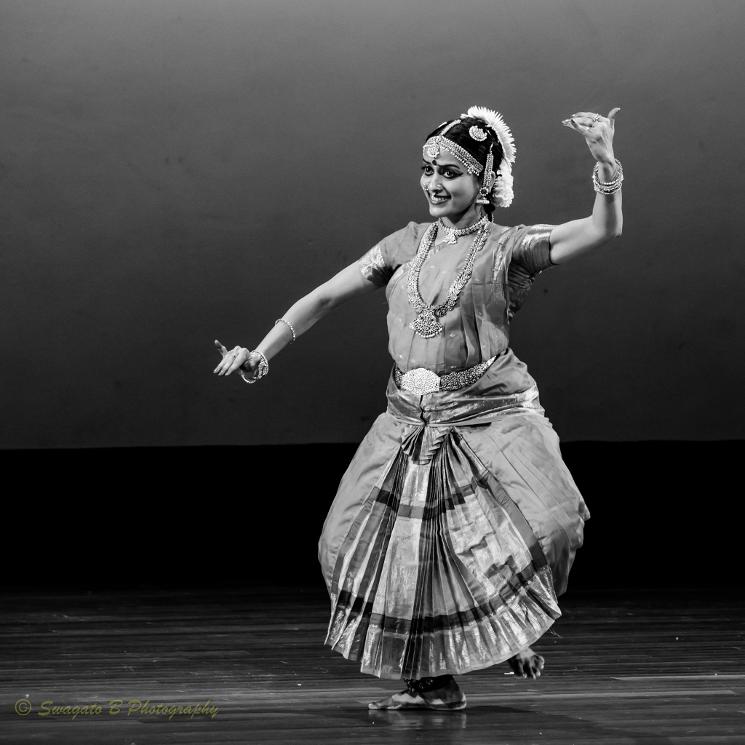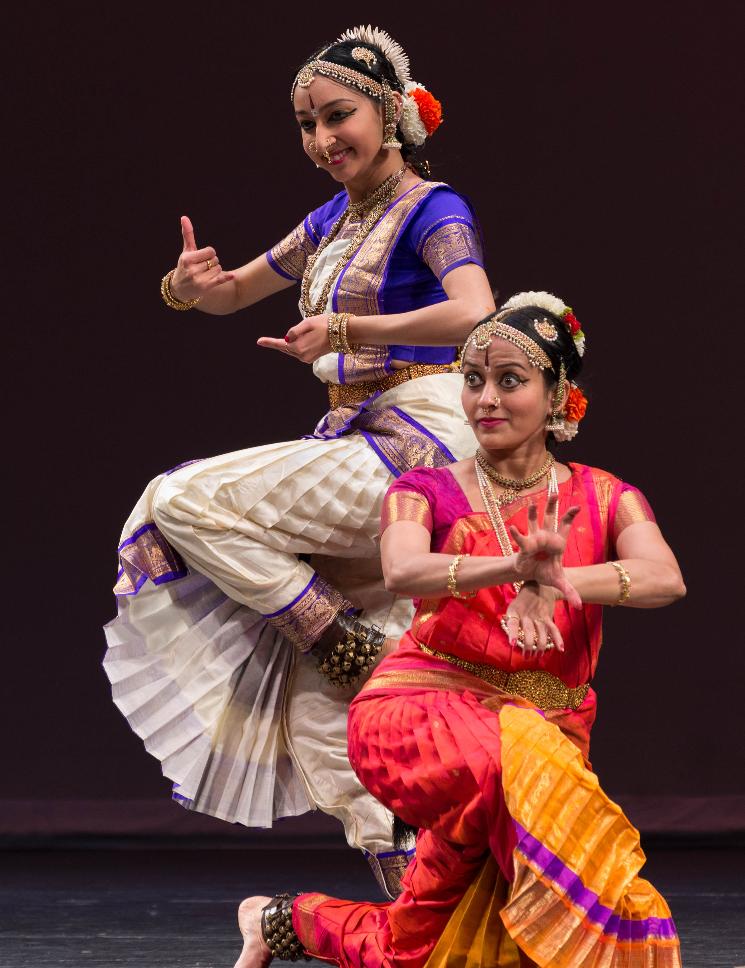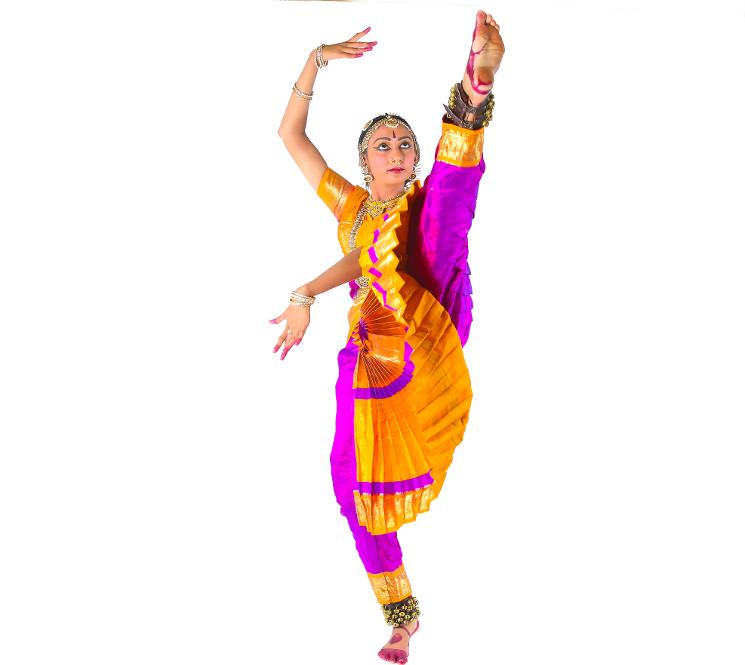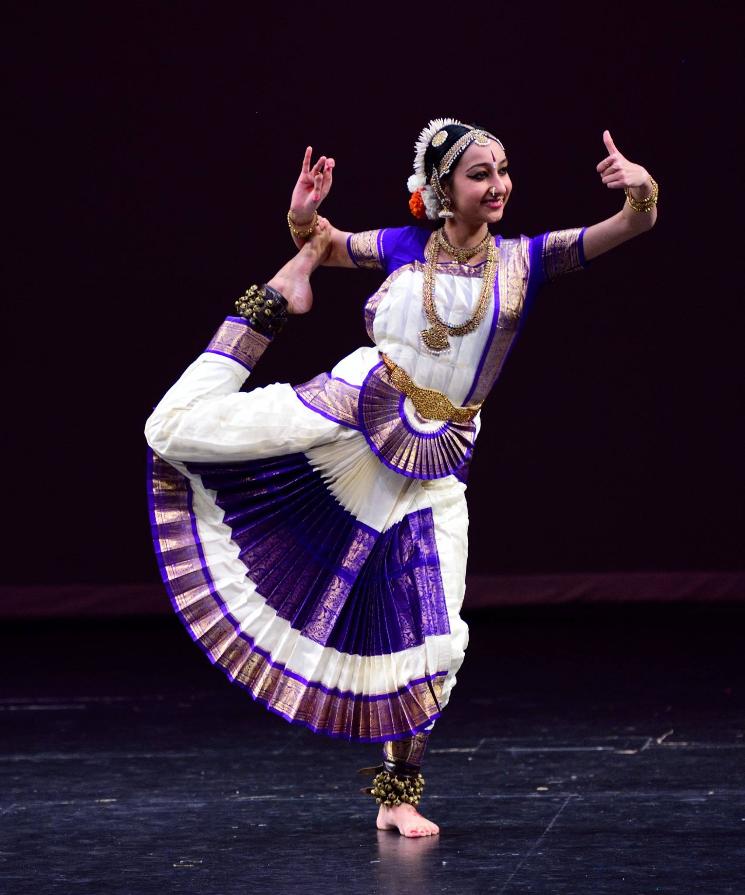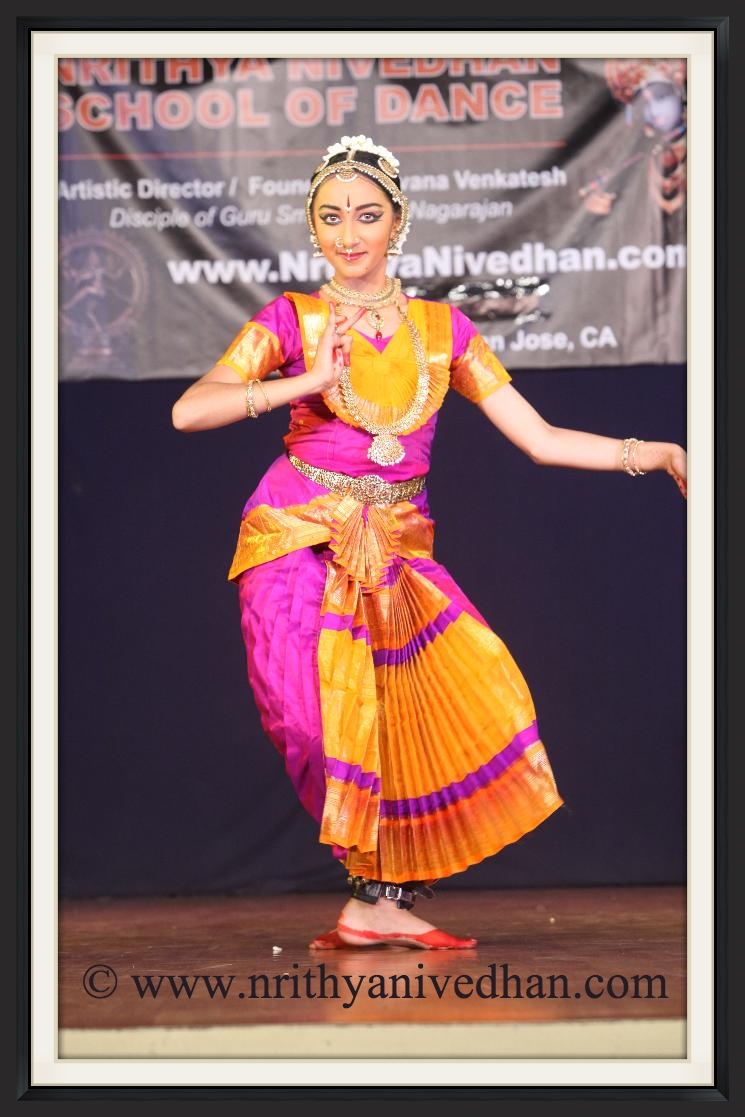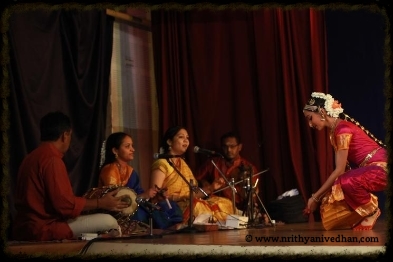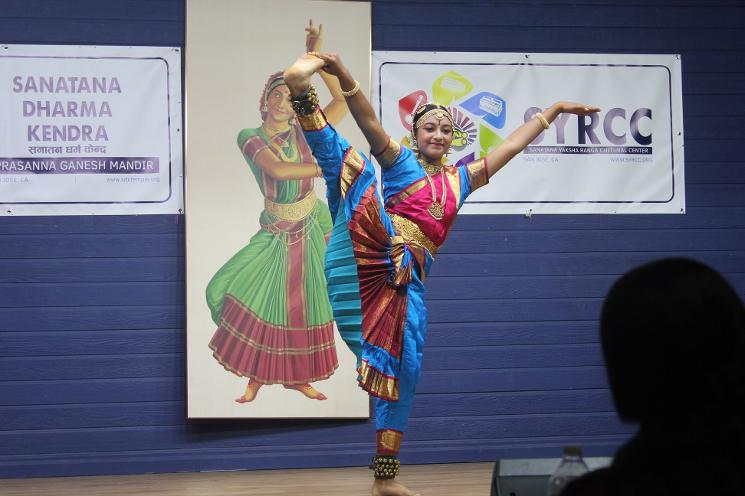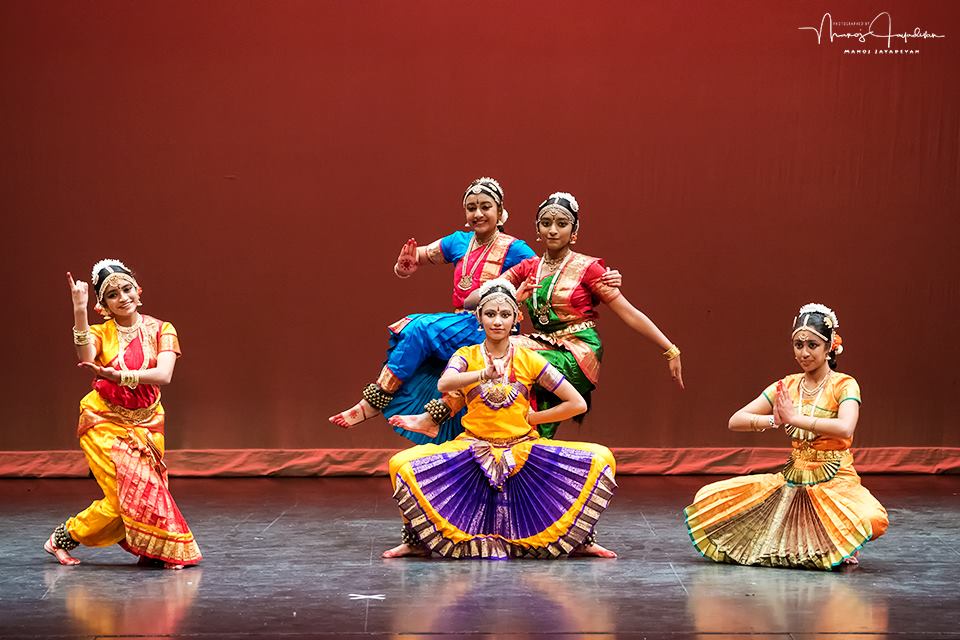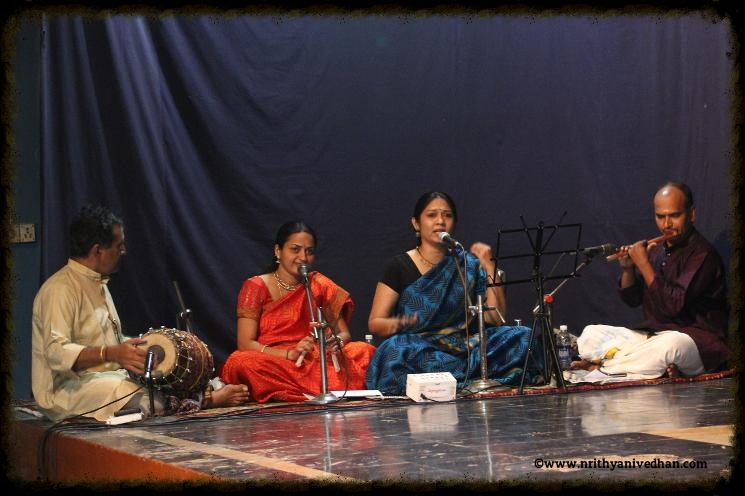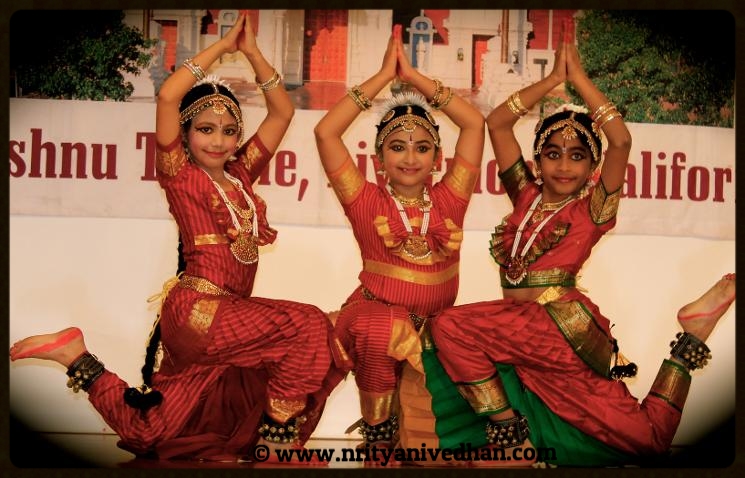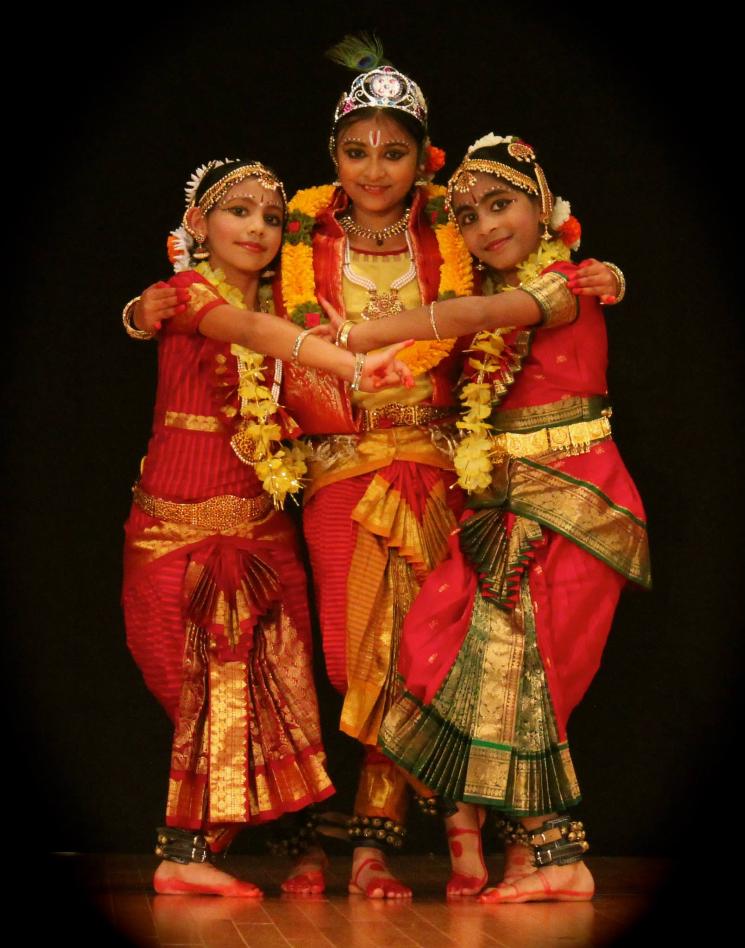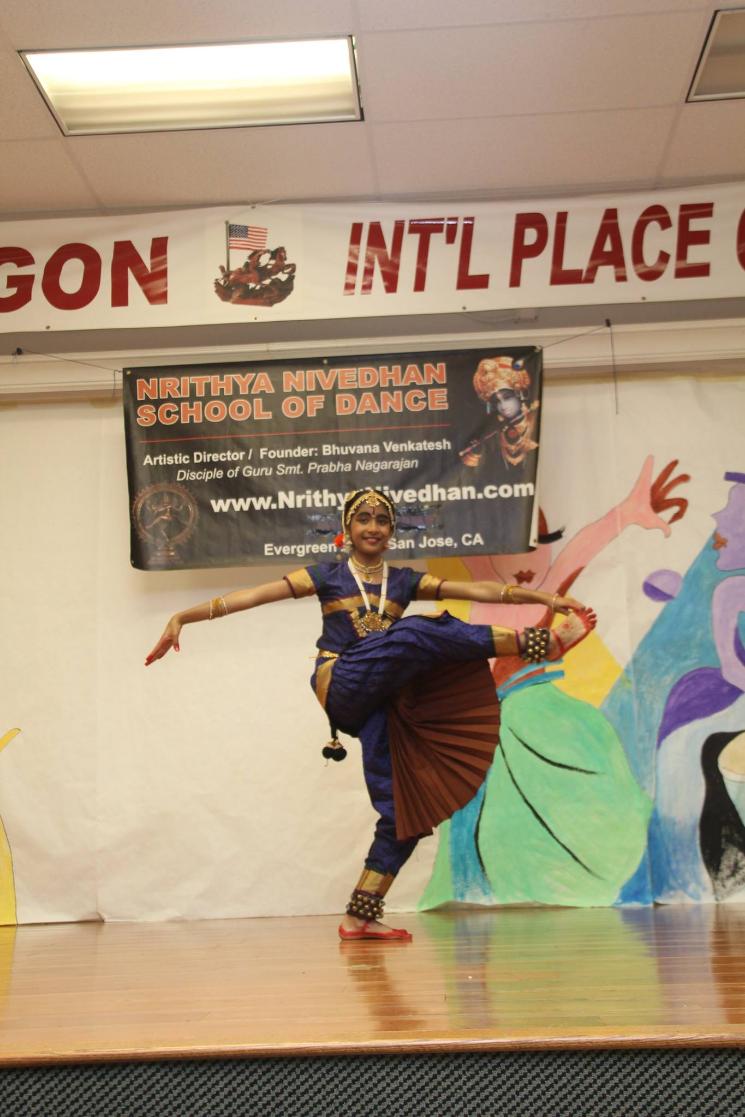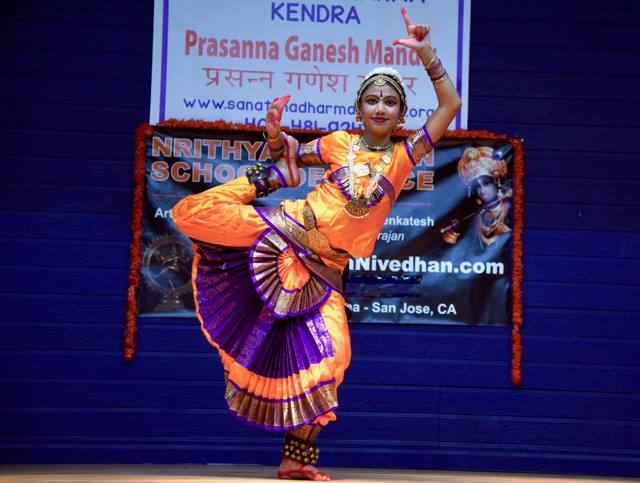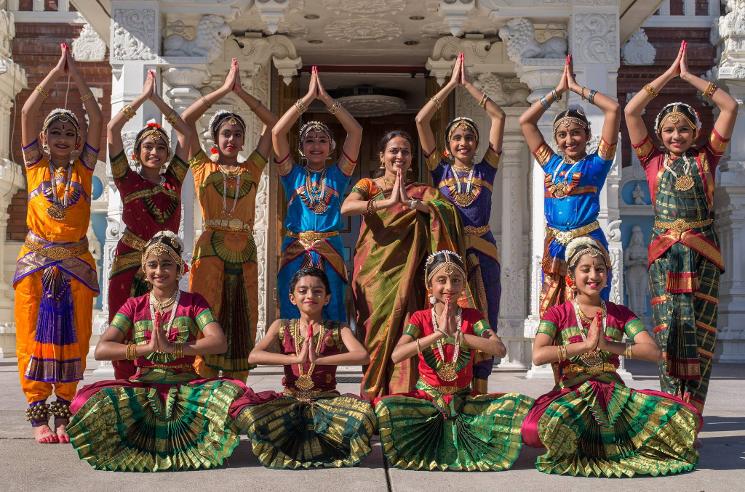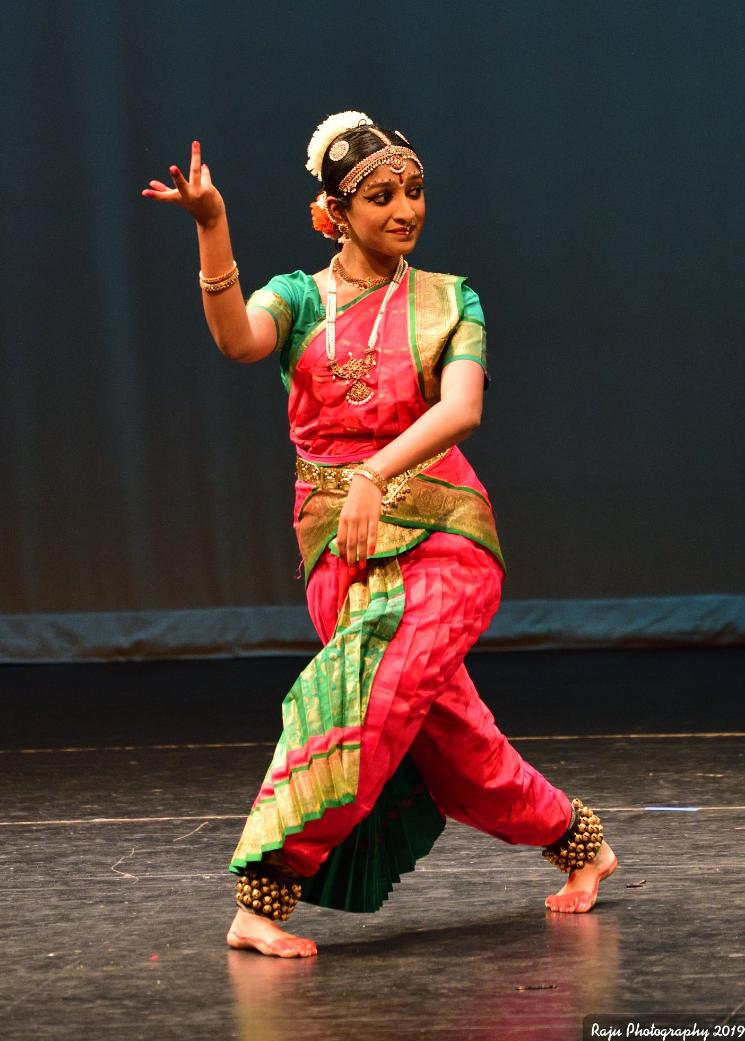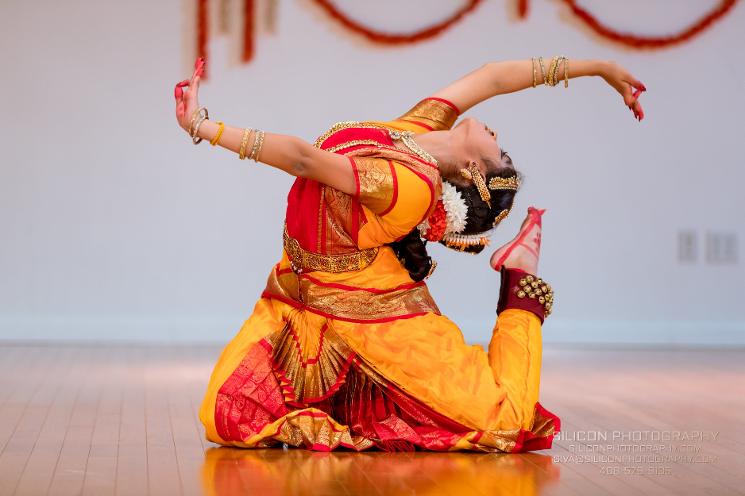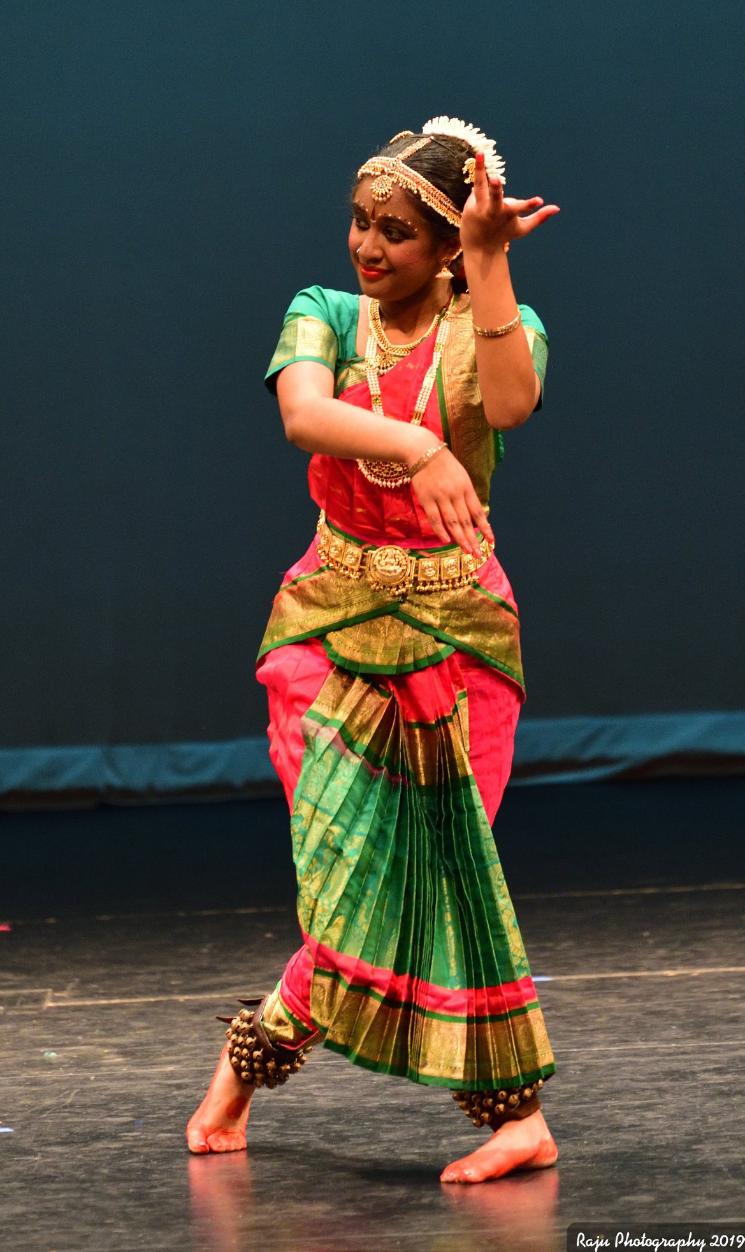 Website designed by : Bhuvana Venkatesh Copyright © Nrithyanivedhan.com 2010-2019 All rights reserved.